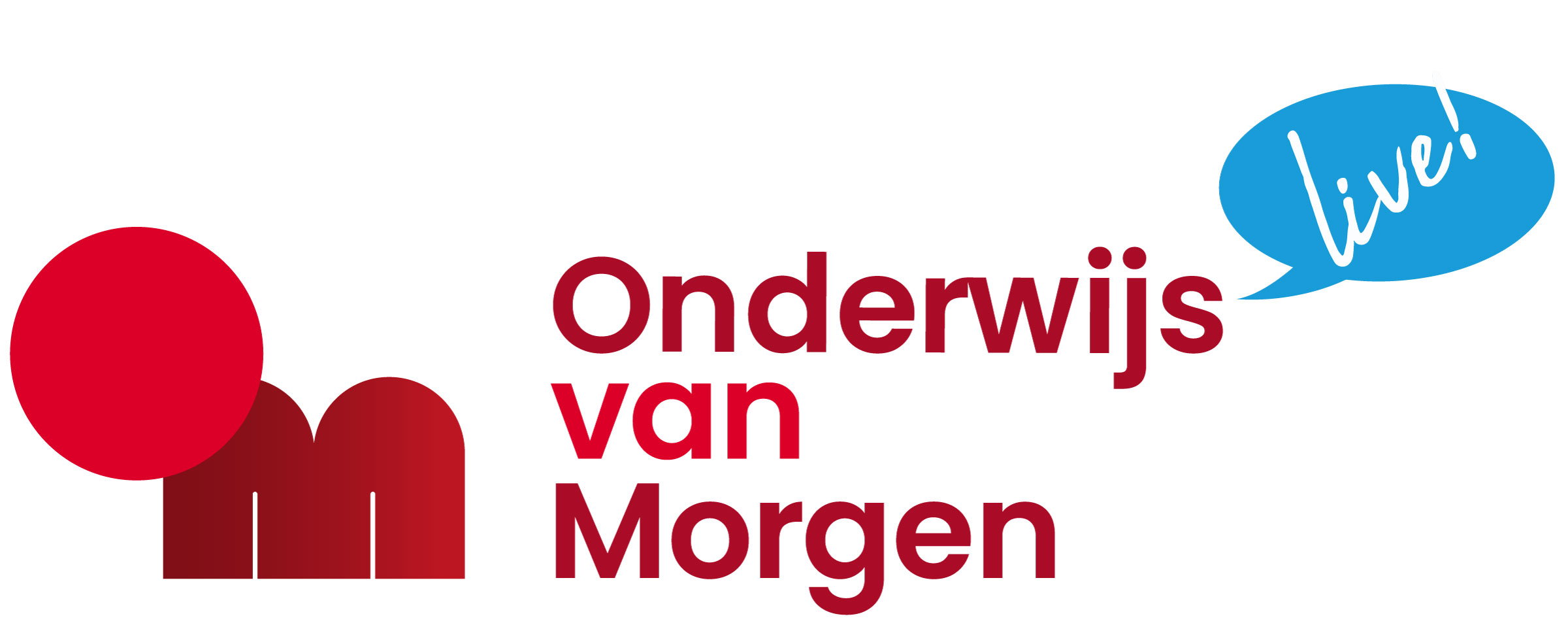 Onderwijs van Morgen Live!
Graag nodigen we je uit voor het gratis Onderwijs van Morgen Live event op 15 maart 2023.
Waarom wil je hierbij zijn?
Een online event vol inspiratie en inzichten door topsprekers, die jij kan toepassen op jezelf, je klas en je school.
16 verschillende sessies variërend van plenair tot specifiek gericht op het basisonderwijs, voortgezet onderwijs en mbo.
Een extra mogelijkheid om kennis te maken met de (nieuwe) methodes van Malmberg.
Wie staan er op het programma?
Op het podium staan onder andere: Joseph Oubelkas (keynote spreker en schrijver van de bestseller '400 brieven van mijn moeder') en Micael Hermansson (de bedenker van Grej of the day). De presentatie is in handen van Rachel Rosier (bekend van Zapp, NPO3, NPO Radio 1).
Kijk op de website voor het volledige programma en meld je gelijk aan. Zeker doen, dan heb je gegarandeerd plek!